A couple of SSOR jeeps playing ring around the mud hole after a long trail ride! Never a dull moment with us!
At our Flagler Estates outing!! Mud and memories! I'm ready to go back!!
A moment with the SSOR family at the compound.. boy you never know what they are up to! Great times, Great Memories!!!
A moment with the SSOR gang at the PPFOA in Ponte Vedra Florida... We had a blast and helped raise money for a great cause.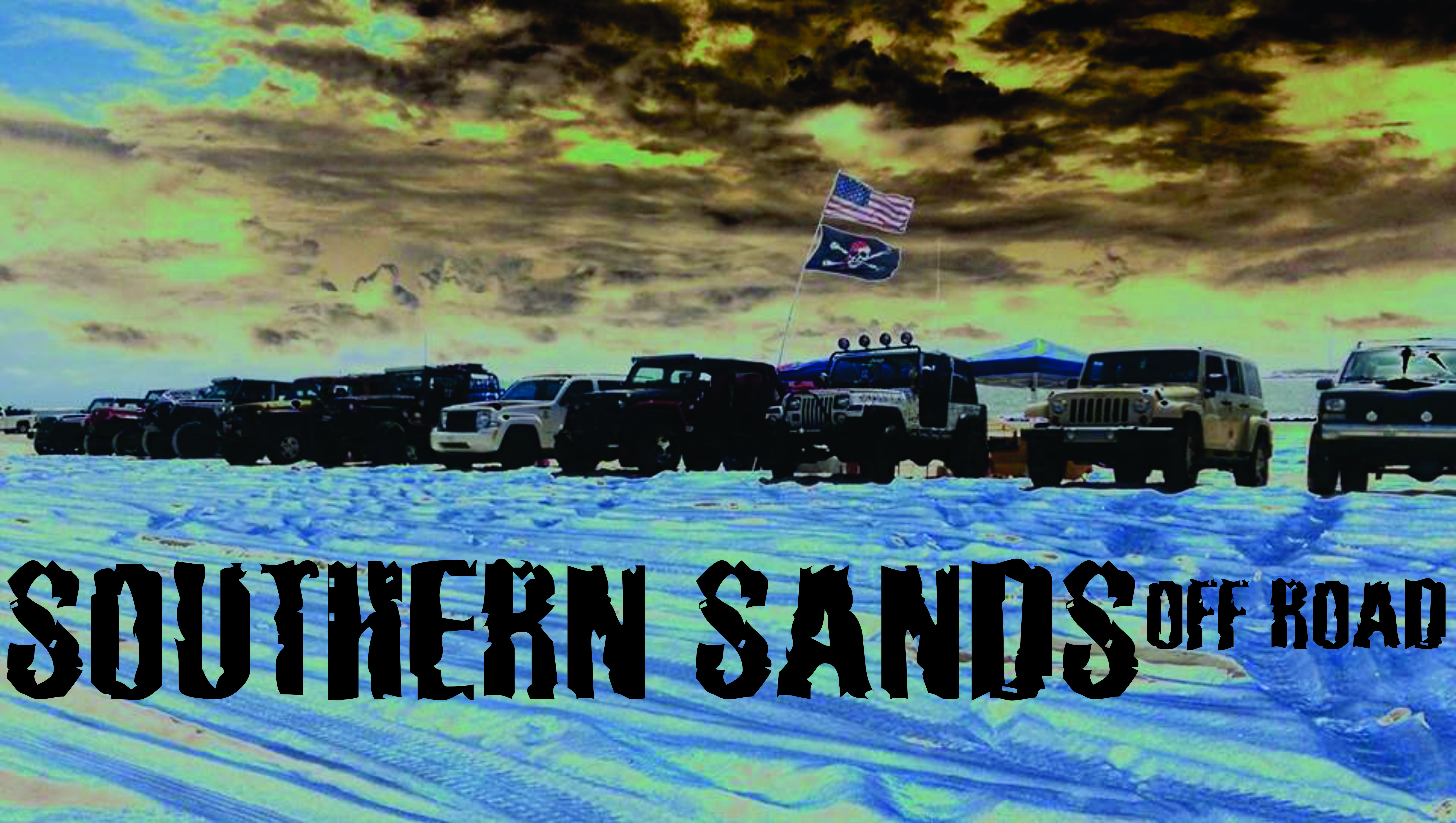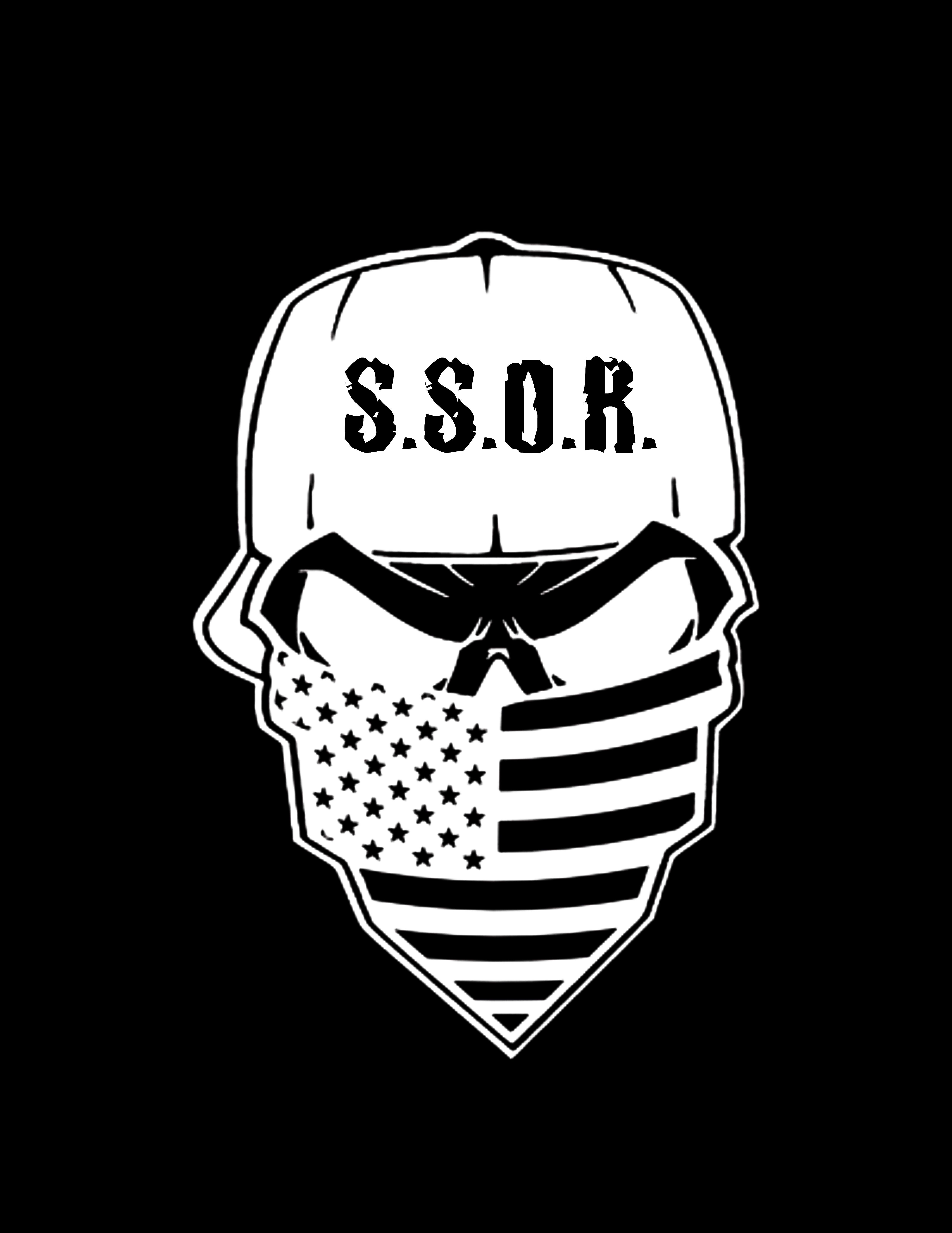 SSOR Jeep Beach 2014
By ​DoubleDExcursions

SSOR adventure in Daytona, FL for 2014 Jeep Beach.​​
Southern Sands Offroad
at Jeeptoberfest 2014
By​​ George Contois Jr
Southern Sands 10th Salty Social at St Augustine Beach