Need Something?

​Stay tuned and join us at our meeting to know when SSOR merchandise are going to be sold and to place your order!!!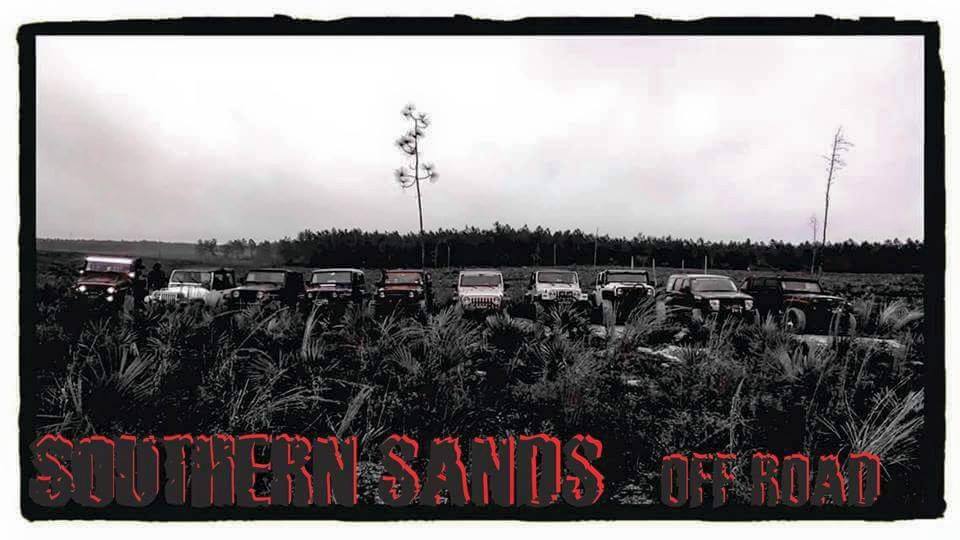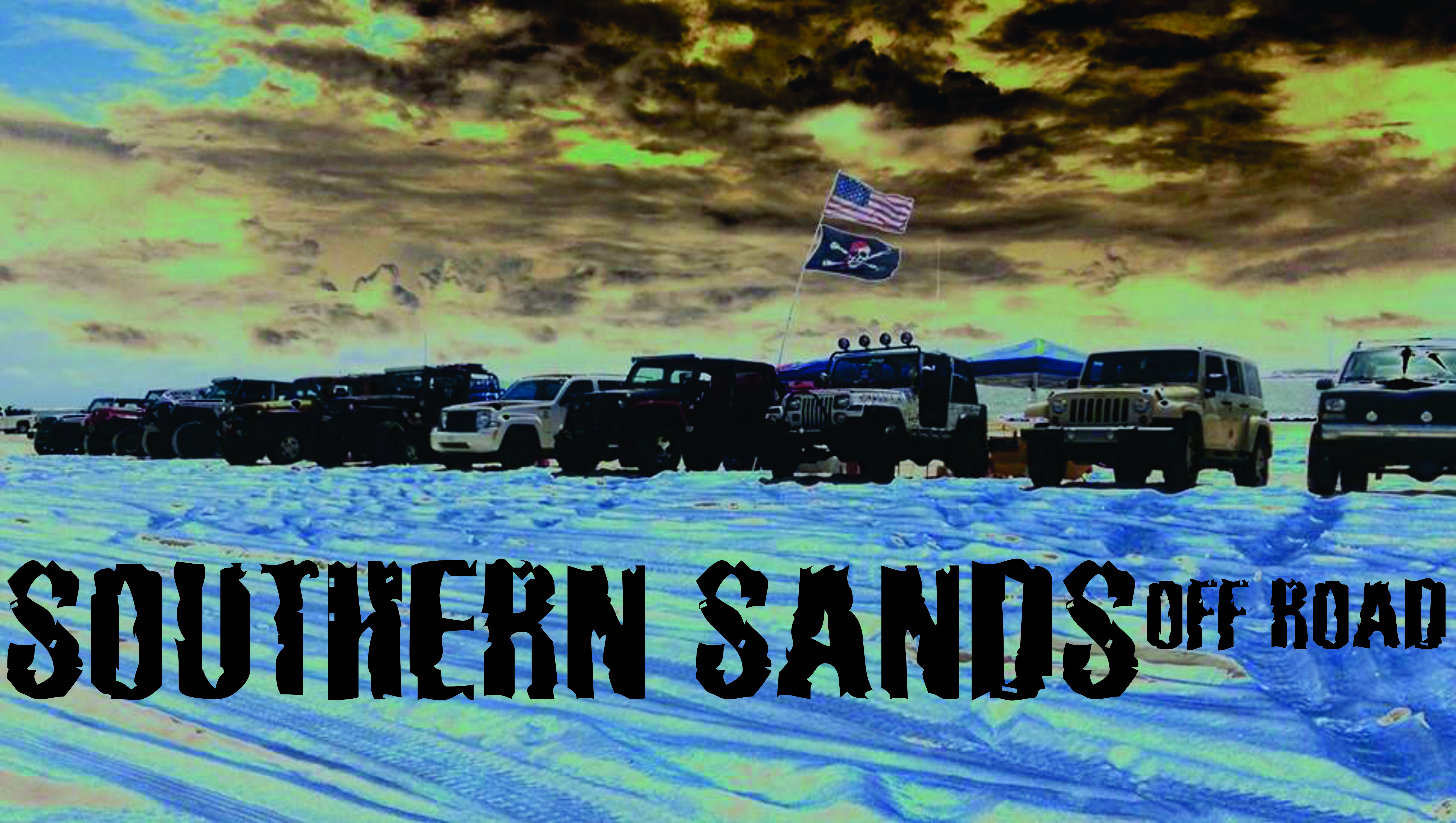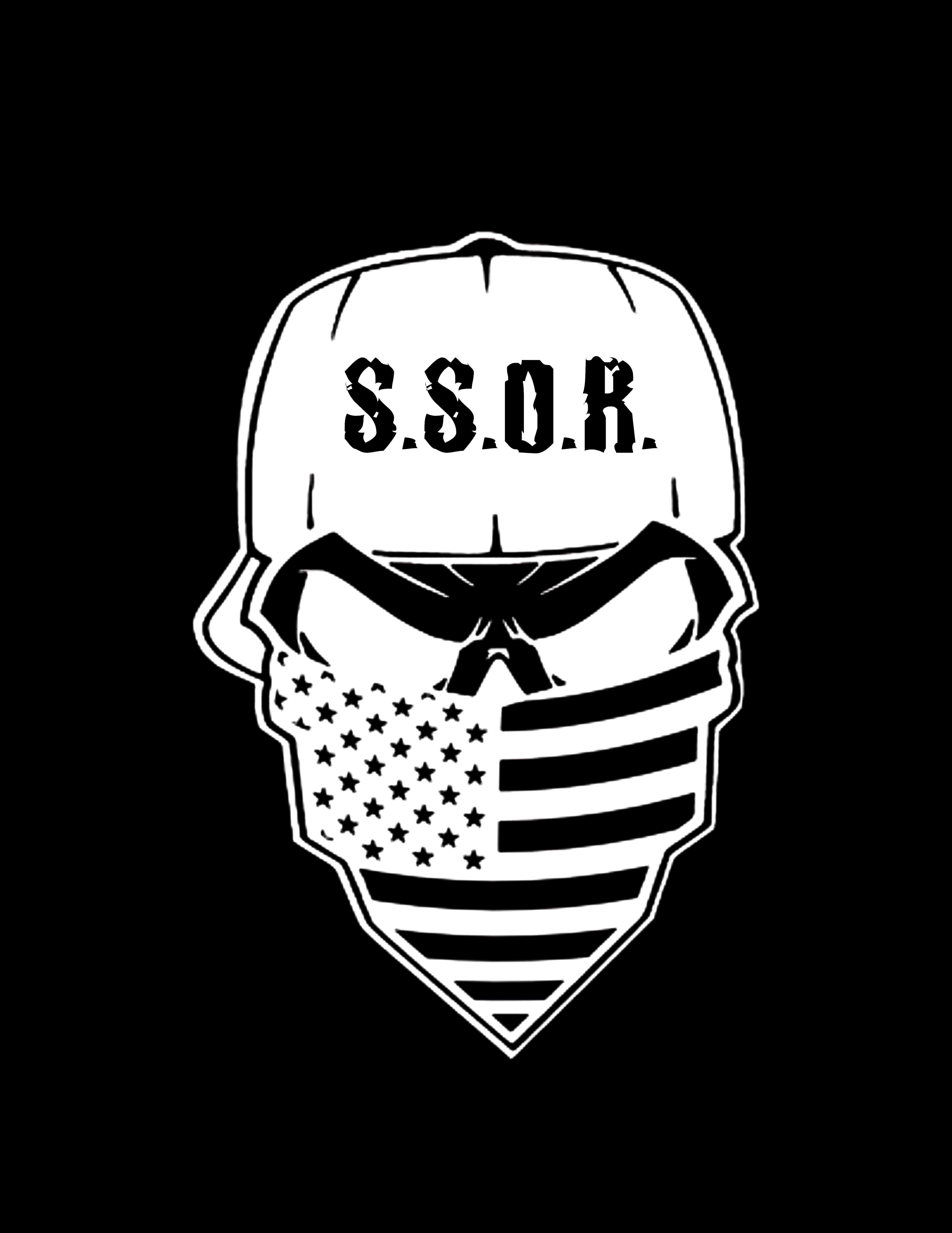 996M Pull Over Hoodie - Black
​
Includes the SSOR Skull/Crossbones logo
E​mbroidered on Full Back
A first name Embroidered on right chest

Thread color options are:
Red
White
Royal Blue
Orange
Purple
Hot Pink
Green

​​​
SSOR THROWBACK - ORGINAL SERIES
*** A ladies Shirt is in the works!!!
Shop is Officially Closed!!!
993 Full Zip Hoodie - Black

​Includes the SSOR Skull/Crossbones logo Embroidered on Full Back
A first name Embroidered on right chest

Thread color options are:
Red
White
Royal Blue
Orange
Purple
Hot Pink
Green
​​