Check out our Friends....

Overbuilt Customs specialize in custom restoring Jeeps, Broncos, Scouts, Toyota FJ-40's (Landcruisers) using only the highest quality components. We do all work in house except powder coat and upholstery.
4 Wheel Parts opened its doors in 1961, the motto was "Quality Parts, Lowest Prices, Fastest Service and Fully Guaranteed." Powered by that attitude, 4 Wheel Parts grew from a one-person operation to the nation's largest distributor of off-road parts and accessories.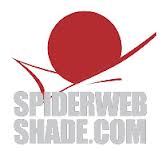 SpiderWebShade had some of the best Jeep shades around and close to home! In the heart of Downtown Orlando Fl, this company started out in 2005 in a garage to now being a 24000 sq ft testing/manufacturing facility! Made to fit under your hard, soft or bikini top and the most effective solution for blocking the sun's rays and reducint the wind noise at highway speeds.
Jeepers Den is a great place to shop for Jeep and Truck Accessories. Created by Rickie Artes they have stores in Orlando, Lakeland and Puerto Rico. He believes in offering a comfortable and friendsly place to shop. He would not sale an item that he would not run on his own jeep. Check out the tons of items from many of the popular brands.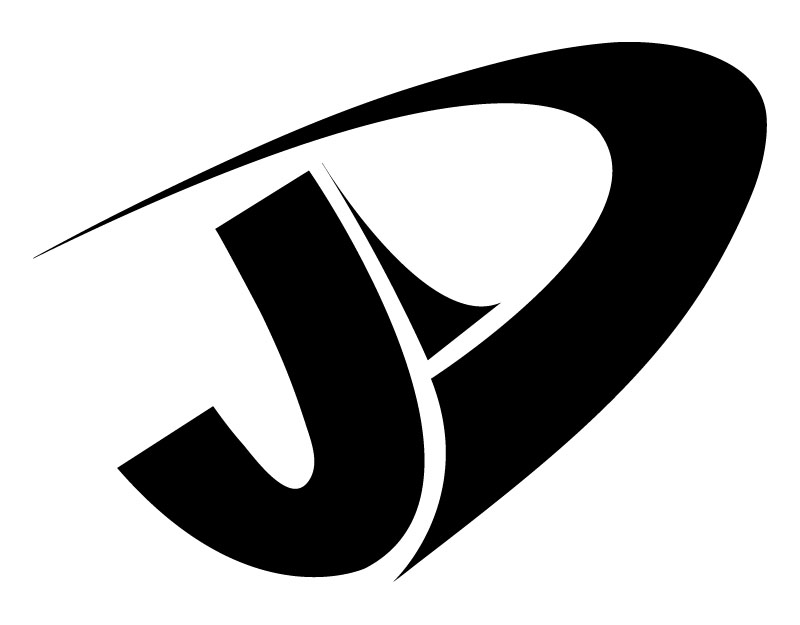 Shop-317 , located in the Ocaala Specializing in Custom Decals and Jeep Novelty Items!
​Have a special request? Feel free to email us any ideas and we will send you a proof.
​Call Today 904-508-6104.k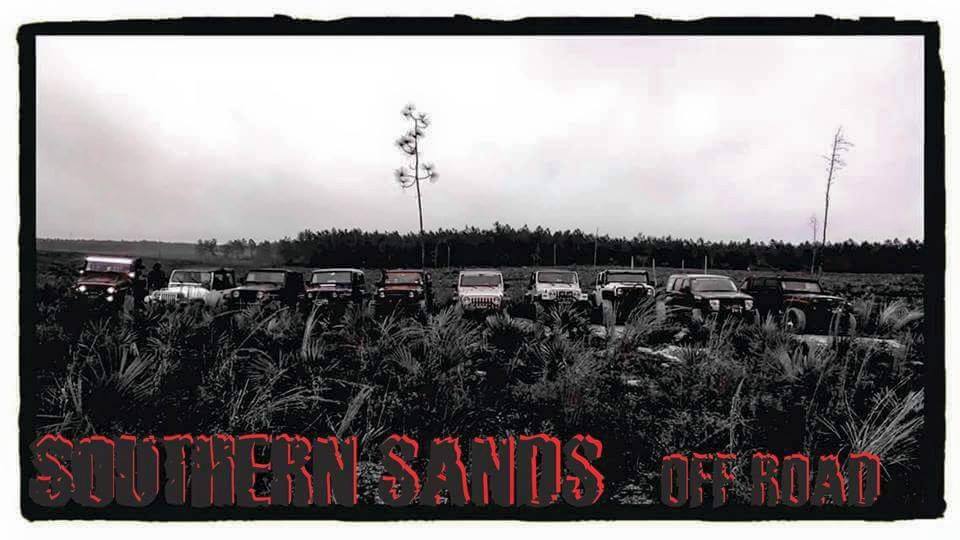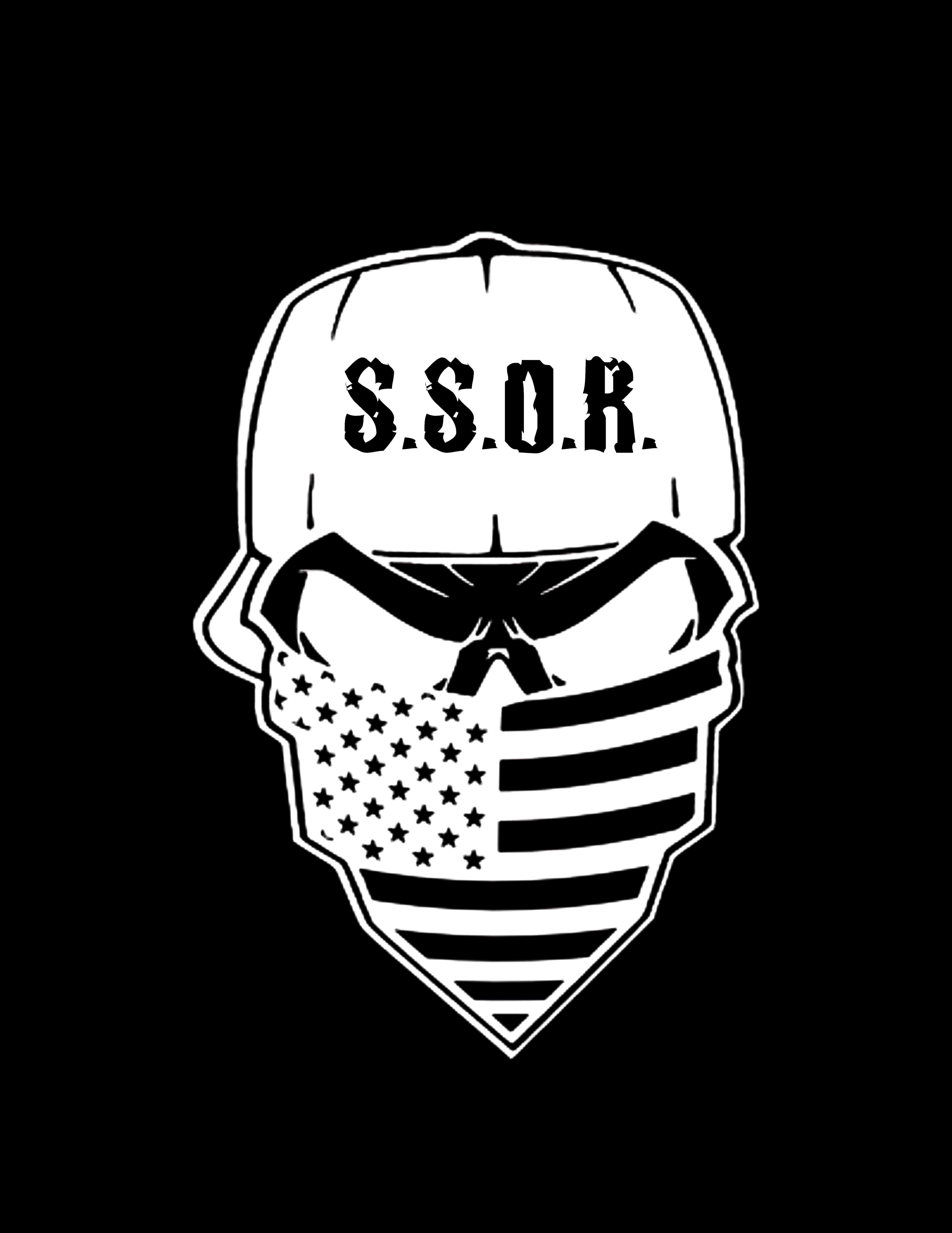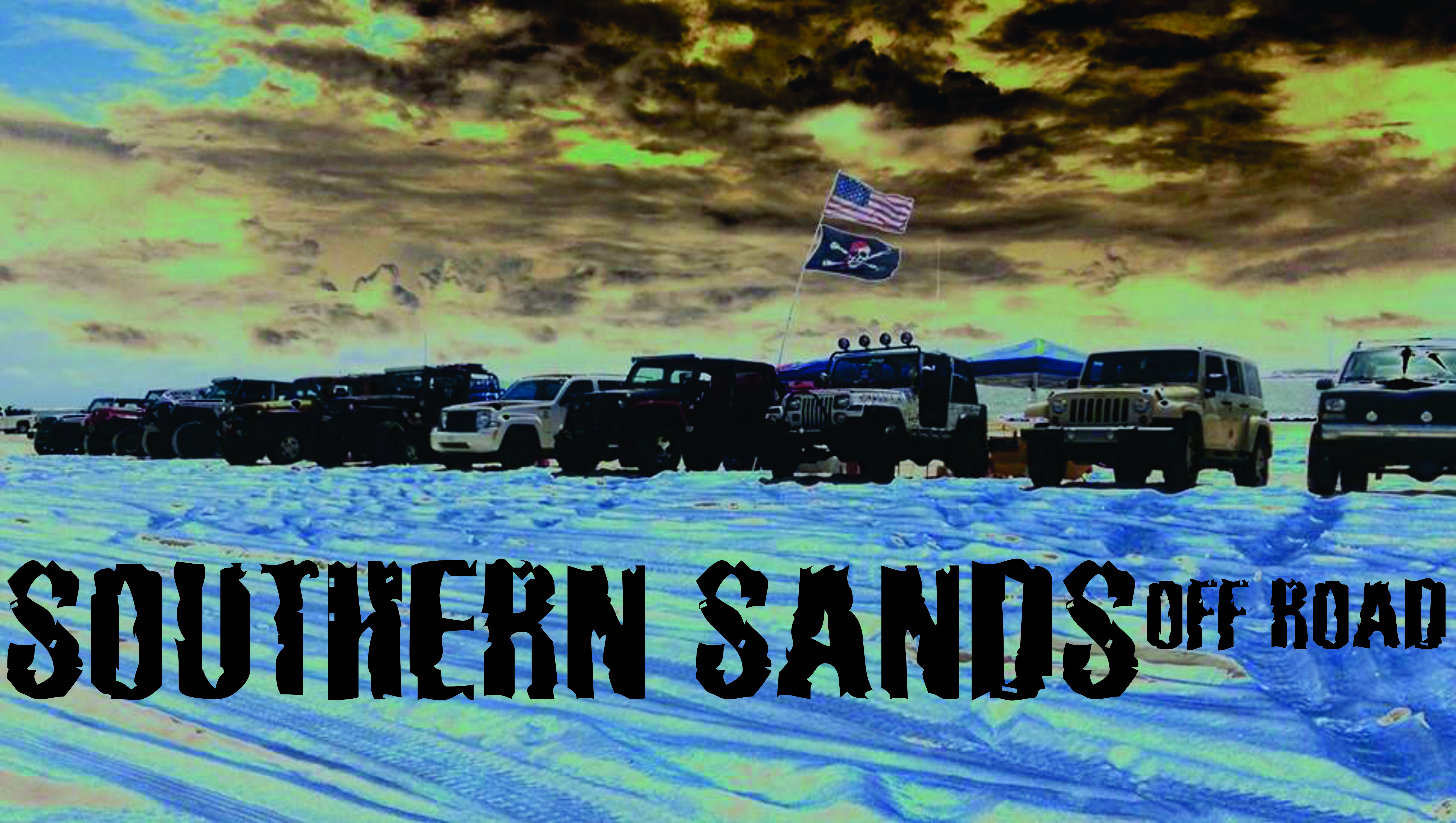 Forever Wave is the only patent pending interchangeable flag system for roll bars, CB antennas, ATV's, golf carts, boats, and more. The system consists of two parts: the sleeve mount and the interchangeable flags. Once the sleeve is mounted, any flag will zip on/off any type or size sleeve. This makes it easy to swap out different flags as often as you like.

We specialize in custom flag designs as well as custom flags for jeep and Offroad clubs. Feel free to stop by our showroom in Boca Raton to purchase products where we also conduct all of our shipping and manufacturing. We are very proud to provide a product that is 100% made in the USA. We love the jeep lifestyle and Jeep community. We strive to treat each customer as if they were family. We hope you enjoy flying your flags from your jeep or other vehicles as much as we do. Thank you for your support. Fly 'Em Proud!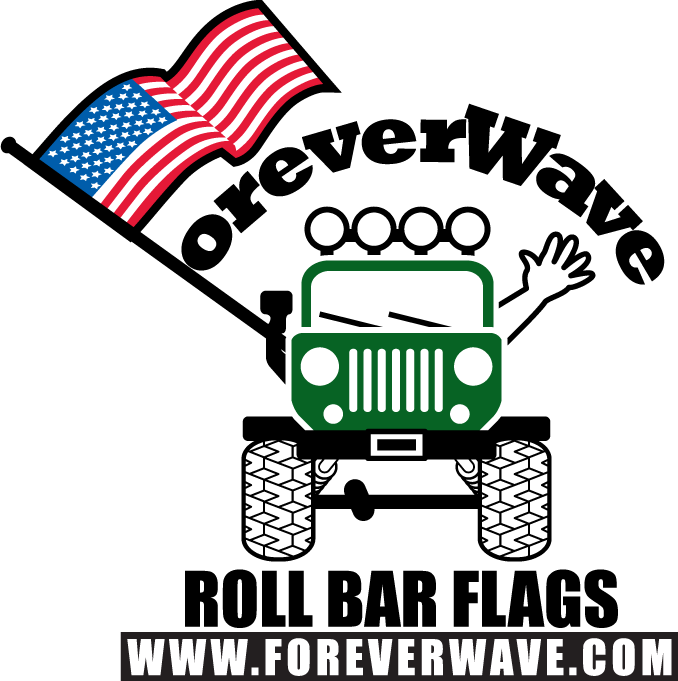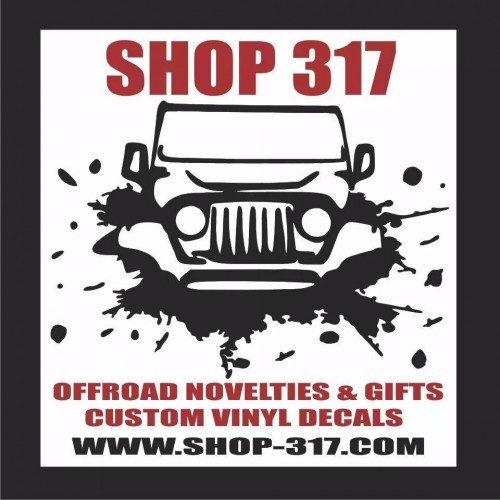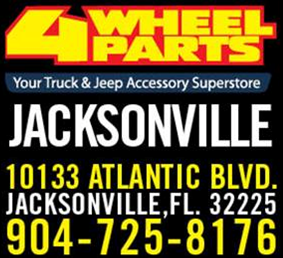 Prolong Super Lubricants, a brand of GoldenWest Lubricants, Inc., is the perfect example of an American success story. In the early 1990's, the founders started in the back of a small shop, packing the product themselves. Today, millions of bottles of Prolong products have been sold all over the world. Despite the rapid growth, the company maintains its ingrained entrepreneurial spirit and grassroots contact with customers. The firm also supports a philosophy of good corporate citizenship by contributing to a variety of community and service organizations, particularly those focusing on young people.

Hook'd Up is an outdoor apparel company specifically designed with the fisherman, as well as the avid outdoor enthusiast in mind. Established in 2011, our passion to be on the water inspired our design. We cater to both the saltwater and freshwater lovers. Whether you are out fighting fish, jumping waves at the beach or relaxing at the lake, we can get you Hook'd Up!

Hook'd Up is a family owned & operated business. We recognize military and law enforcement officers who have served our country. We THANK YOU for your sacrifices in keeping us safe and free.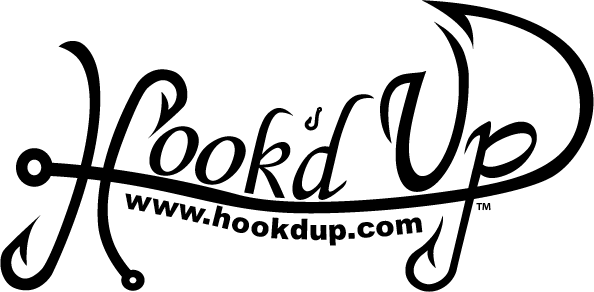 Cheba Hut is a "Toasted" sub concept that has been curing munchies since 1998. Our Huts not only tout the best bread in the business, but our foodies "Flip the Bird" to the establishment with our homegrown food, our relaxed environment and our amazing employees; who actually enjoy rollin in our joint. If you're searching for the "best sub sandwich shop near me", you found it!