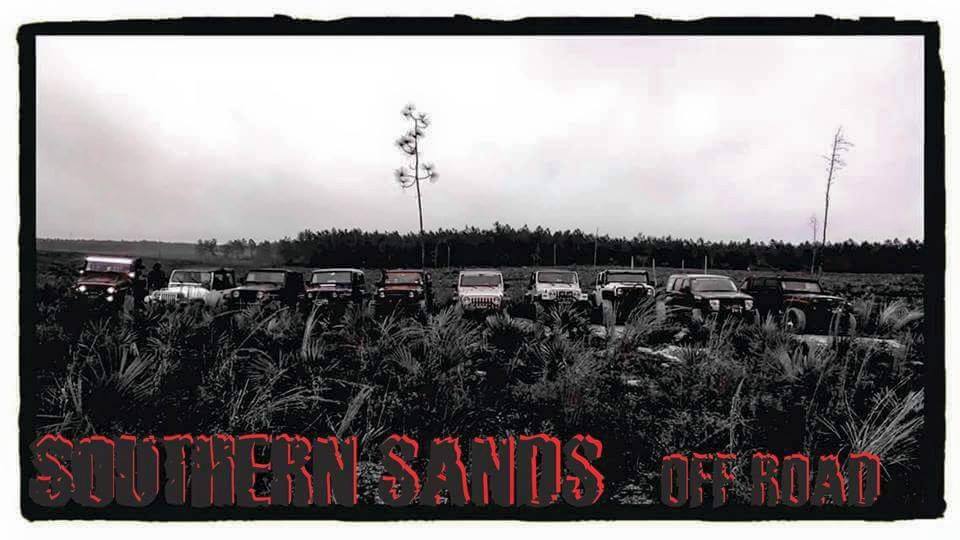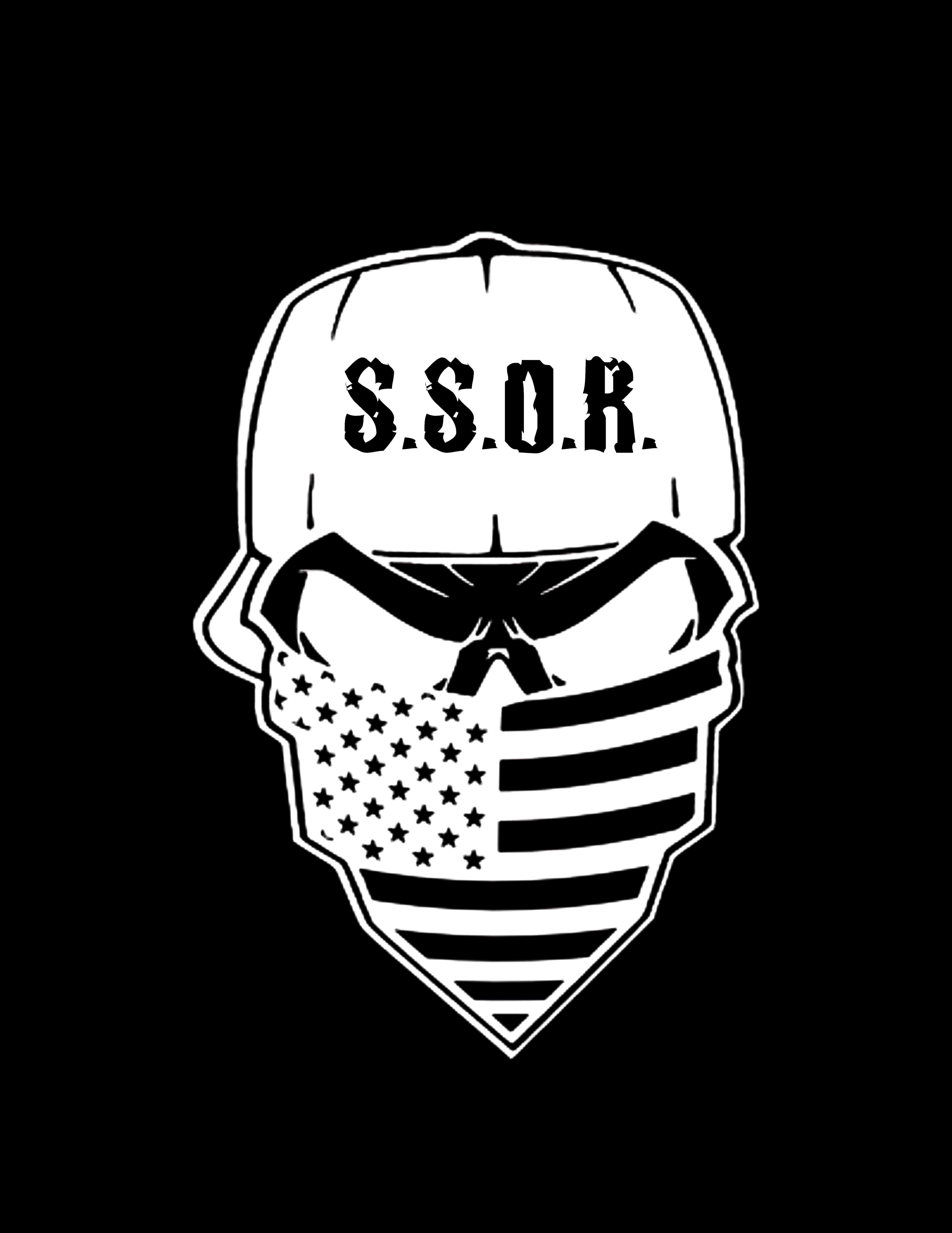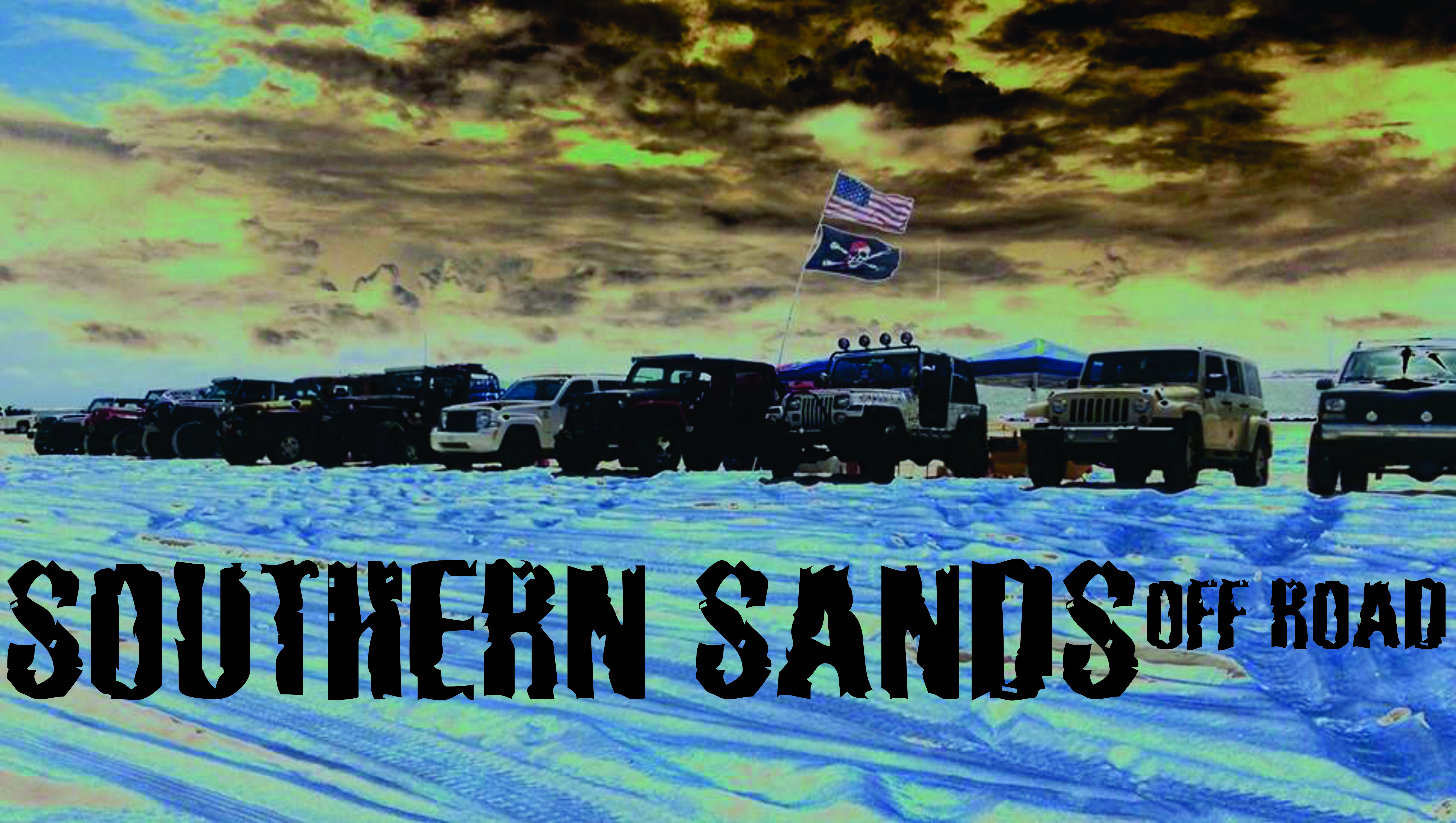 The mission of the U. S. Marine Corps Reserve Toys for Tots Program is to collect new, unwrapped toys during October, November and December each year, and distribute those toys as Christmas gifts to less fortunate children in the community in which the campaign is conducted.

The objectives of Toys for Tots are to help less fortunate children throughout the United States experience the joy of Christmas; to play an active role in the development of one of our nation's most valuable resources – our children; to unite all members of local communities in a common cause for three months each year during the annual toy collection and distribution campaign; and to contribute to better communities in the future.

The principal Toys for Tots activity which takes place each year is the collection and distribution of toys in the communities in which a Marine Corps Reserve Unit is located. In communities without a Reserve Unit, the campaign can be conducted by a Marine Corps League Detachment or group of men and women, generally veteran Marines, authorized by Marine Toys for Tots Foundation to conduct a local Toys for Tots campaign. Local Toys for Tots Campaign Coordinators conduct an array of activities throughout the year, which include golf tournaments, foot races, bicycle races and other voluntary events designed to increase interest in Toys for Tots, and concurrently generate toys and monetary donations.


Our Mission



​The mission of Ronald McDonald House Charities (RMHC) is to create, find and support programs that directly improve the health and wellbeing of children. Guiding us in our mission are our core values:

• Focusing on the critical needs of children.
• Celebrating the diversity of our people and programs
• Valuing our heritage.
• Operating with accountability and transparency.



Our Vision



​We believe when you change a child's life, you change a family's, which can change a community and, ultimately, the world.

As pioneers of providing family-centered care, RMHC strives to be part of the solution in improving the lives of children and their families, providing programs that strengthen families during difficult times.

In 2014, we launched the three-year "RMHC Impact Strategy," with a goal to serve one million more children and their families per year. This strategy not only builds on our success over the last 40 years, but also gives us the foundation to be stronger and more efficient than ever.

Through the strong network of RMHC Chapters around the world collectively we are able to identify needs and carry out the RMHC mission on the ground. But we can't do it alone. We rely on our strong relationships with the medical community to provide access to health care. We rely on the RMHC Mission Partner, McDonald's, including the corporation, owner/operators, suppliers and customers, as well as other important corporate partnerships. And, we rely on strategic alliances with organizations that have the knowledge and infrastructure to extend our reach. Most of all, we rely on you – our donors, volunteers, staff and friends.



Pop Tab Collection



​Collecting pop tabs is a great way to teach kids about philanthropy and the importance of recycling while raising funds to help children and their families at the same time. Some of our Chapters raise thousands of dollars with their pop tab collections – up to $30,000. Look for special RMHC pop tab collection containers in the shape of a house at schools, community and civic groups, and other local organizations in your area. You can also contact a Ronald McDonald House near you to ask about getting your own house for collection.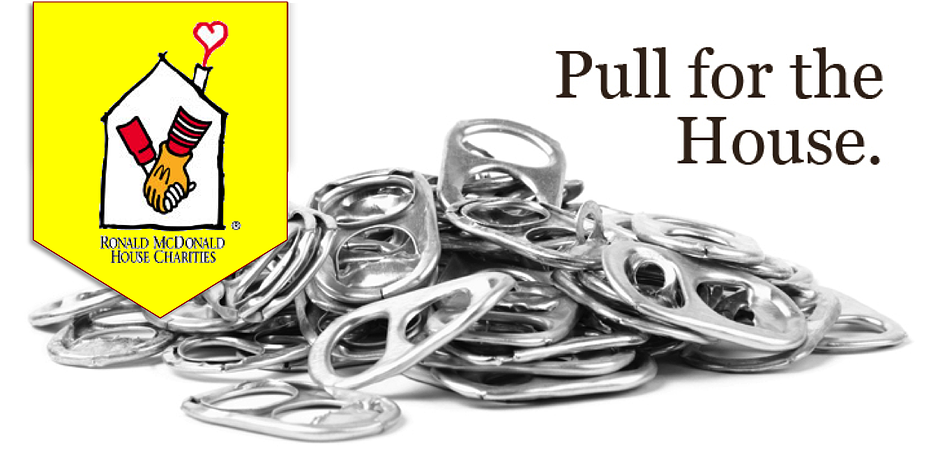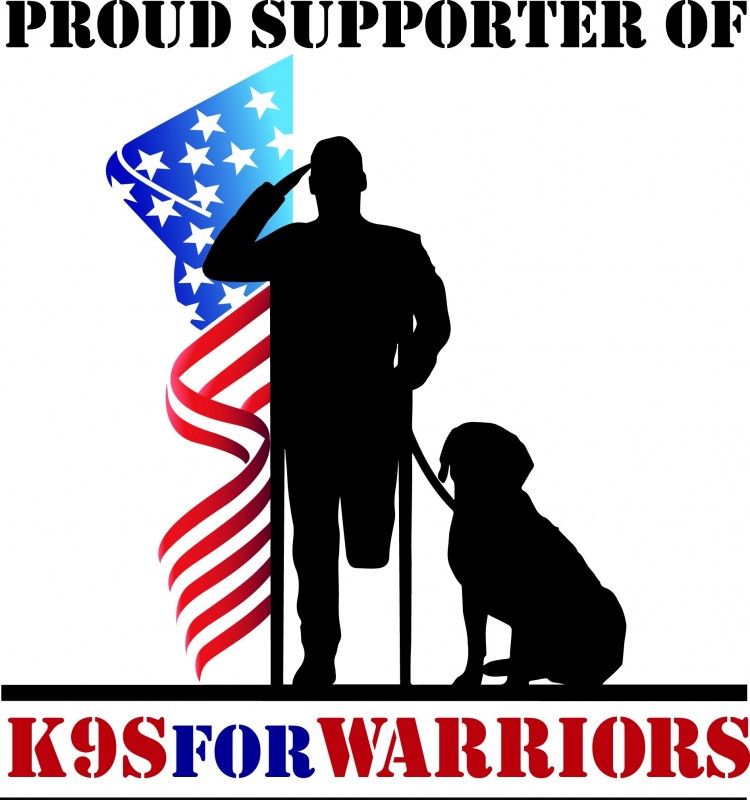 Our Mission


K9s For Warriors is dedicated to providing service canines to warriors suffering from Post-traumatic Stress Disability, traumatic brain injury and/or military sexual trauma as a result of military service post 9/11. Our goal is to empower them to return to civilian life with dignity and independence.

K9s For Warriors' philosophy is to involve the veteran in the final training with their new service canine partner. This approach allows each veteran to become part of the solution in their recovery.

Our staff is passionate and dedicated to serving our warriors and canines. Each person brings with them a unique
knowledge and expertise to offer a complete package of support to the organization.

We have more than 500 remarkable volunteers committed to socializing the dogs. Many volunteers also bring home cooked meals to the warriors during their stay.

We have seen tremendous success in the men and women who have
completed our program. Many have reunited with their families, gone back to school and have significantly reduced
their medications.

K9s For Warriors is devoted to our nation's heroes and rescue dogs.​​



​​PARTICIPATE


Volunteers are imperative to the success of our programs. We rely on their valuable support in countless ways, including dog socialization, special events, and our "Kasseroles for K9s" program. Make A Difference



DONATE


A contribution, no matter how small or how large, makes a big difference for our veterans suffering from the invisible wounds of war. Your generous donation allows us to offer highly trained service canines at no cost to the veteran.

• One-time Gift • Monthly Giving • Planned Giving • Wills & Bequests
​• Corporate Giving • Matching Gifts • Gifts of Stock • Combined Federal Campaign (CFC) #82286



ADVOCATE


K9s For Warriors invites you to become a Proud Supporter by hosting a fundraiser or special event. These community-driven fundraisers known as "Community Events" are a great way to support the mission of K9s For Warriors